ELLA ZAHLAN'S BIOGRAPHY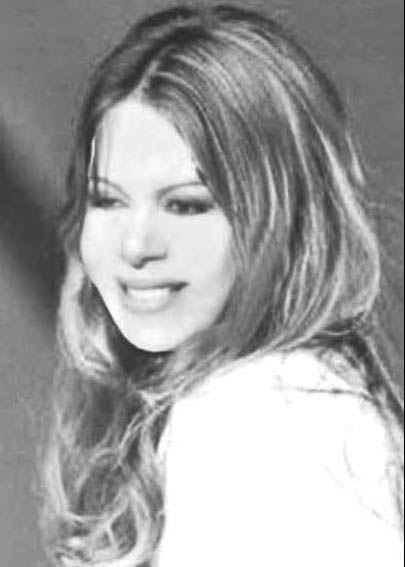 ELLA ZAHLAN, a Lebanese International Designer is one of the leading fashion houses in the world.
ZAHLAN has cleverly carved herself out an impressive niche on the international Haute Couture scene, by showing on the Alta Roma Alta Moda catwalk as the first international Arab woman designer to become a member in the official calendar. She had also been granted several international Awards.
Her woman designs break all traditional moulds, paying homage to charm and sensuality in enveloping, figure flattering garments.
Celebrities, actresses, singers, beauty queens and princesses, naming few internationally renowned: Paris Hilton, Kim and Kourtney Kardashian, Pussy at Dolls, Pink, American Idol Paula Abdul, Joan Collins, Ivana Trump, Kesha, Fergie, Miley Cyrus, Nicky Minaj and many others, bewitched by her creations, are often showcased on the famous "Red Carpets" of Cannes, Monte Carlo, Los Angeles and Hollywood in the stylist's extremely elegant gowns designed to shape the body.
Marking the start of a new costume revolution based on delicacy and feminity, without going to extremes, imbued with a seductive, fascinating allure, Zahlan presented in 2008 a brand new Ready-to-Wear line in Milan which experienced a tremendous success garnering sales worldwide and reaching out all her cosmopolitan clientele by expanding her business with a new showroom representation in Paris and USA.